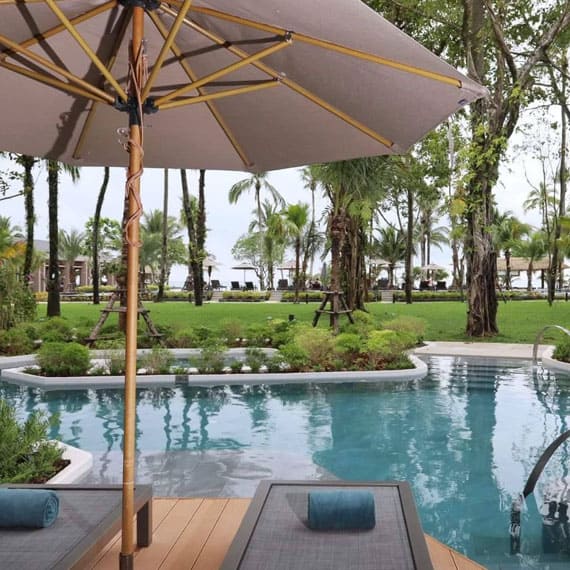 SPRING GETAWAY
Stay Period 1 March – 19 April 2020
Hunt an Easter egg in Thailand then splash out a Songkran festival with our limit early bird rate.
Privileges includes:
Daily American Breakfast Buffet for 2 persons
15% discount on a la carte food at Sire restaurant (excluding promotion)
15% discount on spa treatment at Floranica spa (excluding promotion)
Free Wi-Fi Internet access in room and public area
Free use of bicycle (2 hours per day per room)
Free use of kayak (1 hour per day per room)
Warm welcome with cold towel and herbal drink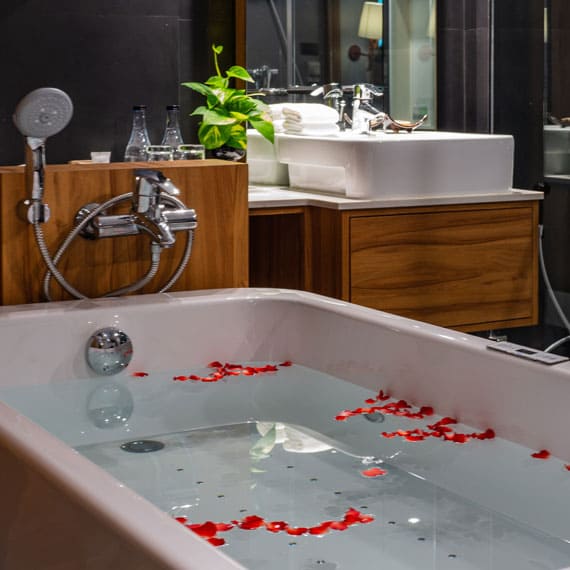 SUPER EARLY BIRD
Stay Period 20 April – 31 October 2020
Summer is calling! Grab your best rate for Green season stay in Khao Lak before running out.
Privileges includes :
Daily American Breakfast Buffet for 2 persons
15% discount on a la carte food at Sire restaurant (excluding promotion)
15% discount on spa treatment at Floranica spa (excluding promotion)
Free Wi-Fi Internet access in room and public area
Free use of bicycle (2 hours per day per room)
Free use of kayak (1 hour per day per room)
Warm welcome with cold towel and herbal drink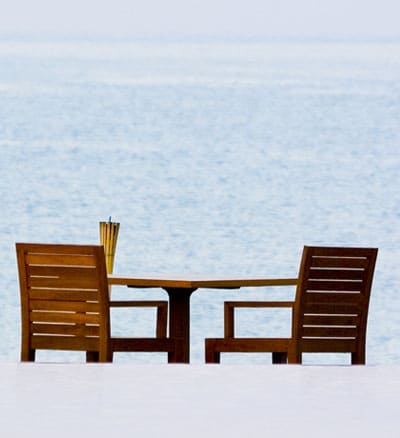 Festive Deal
Thinking of celebrate your festive season on the beach in Khao Lak, book us new to enjoy discount 20% - 25%
Stay period: 23 December 2019 - 7 January 2020
Privileges includes :
Daily American Breakfast Buffet for 2 persons
15% discount on a la carte food at Sire restaurant (excluding promotion)
15% discount on spa treatment at Floranica spa (excluding promotion)
Free Wi-Fi Internet access in room and public area
Free use of bicycle (2 hours per day per room)
Free use of kayak (1 hour per day per room)
Warm welcome with cold towel and herbal drink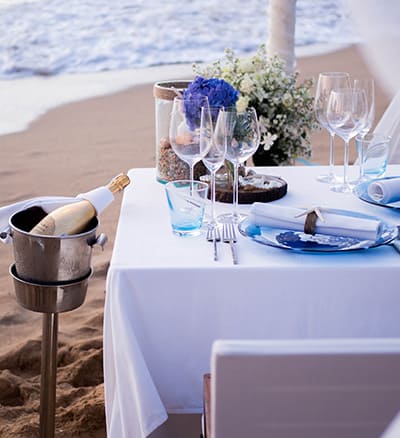 Open House Promotion
Be witness to release of our new & enhance La Flora with special Rate and selection of Package
Stay period: 11 November 2019 - 22 December 2019
Privileges includes :
Complimentary one time set dinner (Thai or Western) at Sire restaurant
Complimentary one time of 60 minutes of Thai Massage for 2 persons
Daily American Breakfast Buffet for 2 persons
15% discount on a la carte food at Sire restaurant (excluding promotion)
15% discount on spa treatment at Floranica spa (excluding promotion)
Free Wi-Fi Internet access in room and public area
Free use of bicycle (2 hours per day per room)
Free use of kayak (1 hour per day per room)
Warm welcome with cold towel and herbal drink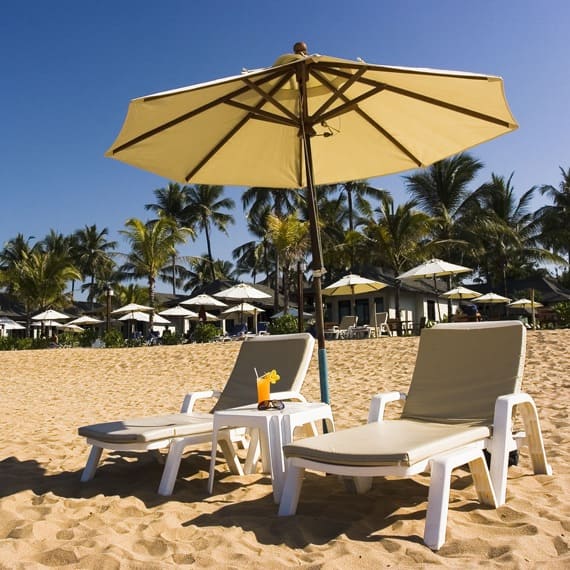 Last Minute Offer
Book & Stay within 14 days, get 20% - 30% of on the Best Available Rate
Privileges includes :
Daily American Breakfast Buffet for 2 persons
15% discount on a la carte food at Sire restaurant (excluding promotion)
15% discount on spa treatment at Floranica spa (excluding promotion)
Free Wi-Fi Internet access in room and public area
Free use of bicycle (2 hours per day per room)
Free use of kayak (1 hour per day per room)